Flat, clean surface.
Stub-EASE™ allows you to maintain a coupling within the slab or below the final grade of the concrete to keep future extensions of the conduit from projecting beyond the top of concrete. The plastic sleeve, or pocket former, Stub-EASE™ is attached to the embedded conduit via a threaded coupling, be it a set screw or compression connection. This can be accomplished with our pre-manufactured 90° bend on the conduit or using a threaded short radius 90° elbow, depending on the depth of the concrete slab.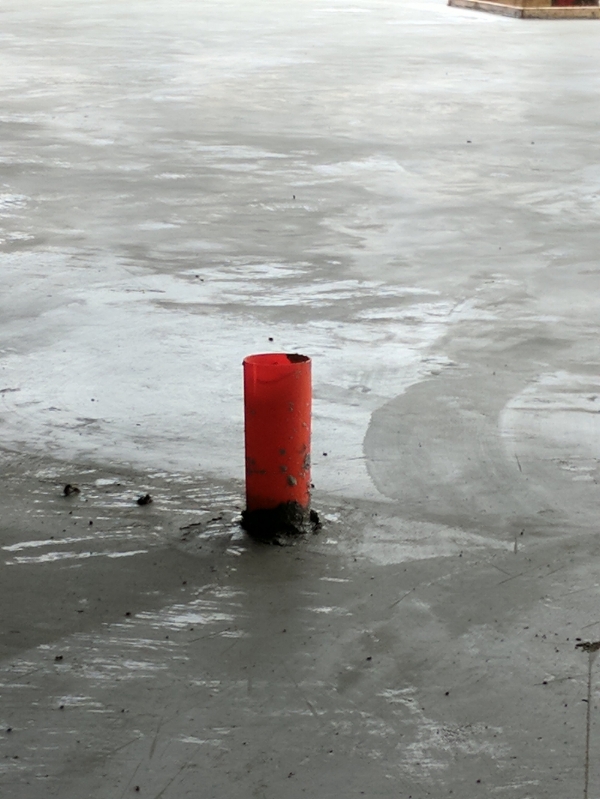 After the concrete pour, the HDPE (High Density Poly-Ethylene) sleeve and support are cut down to the top of concrete elevation and left in the slab until the future raceway is ready to be safely extended into a wall cavity.
The benefits of Stub-EASE™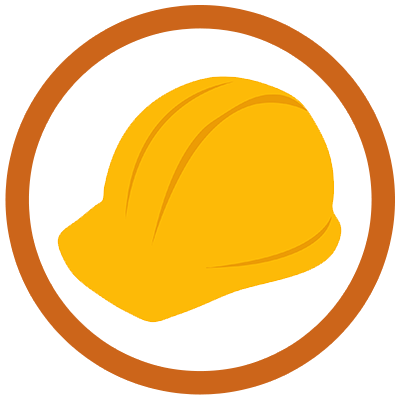 Eliminates the safety hazard of trips, falls, and impalements relative to conduit stub-ups.
Substantial cost savings in labor and material from conduit repairs and lost raceways.
Reduction in Workman's Compensation Claims from conduit stub-up related injuries.
Reduces exposure to costly lawsuits with every implementation of Stub-EASE™ vs. conduit stub-ups.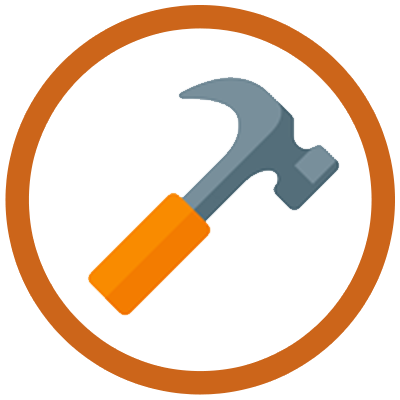 Protects raceways from damage, debris, and infiltration until vertical extension is installed.
Allows for conduit conversion between RMC to EMT and vice-versa.